For Conference, Awards and Music Events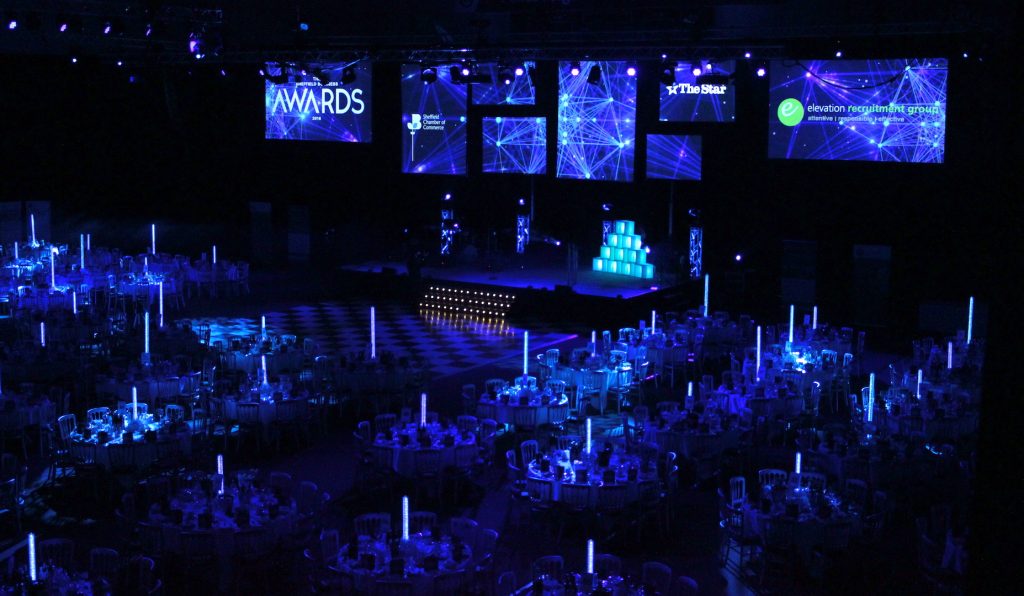 Virtual Events
Innovation Productions offer a number of options for presenting your event online. Our event streaming solutions have been developed to suit a variety of budget levels but all offer professional and reliable events. Each event screening solution can be tailored to suit your requirements and budget. Events can be streamed live or pre-recorded. With options of being shot on location or on your choice of stock or custom set or from our virtual studio within our premises.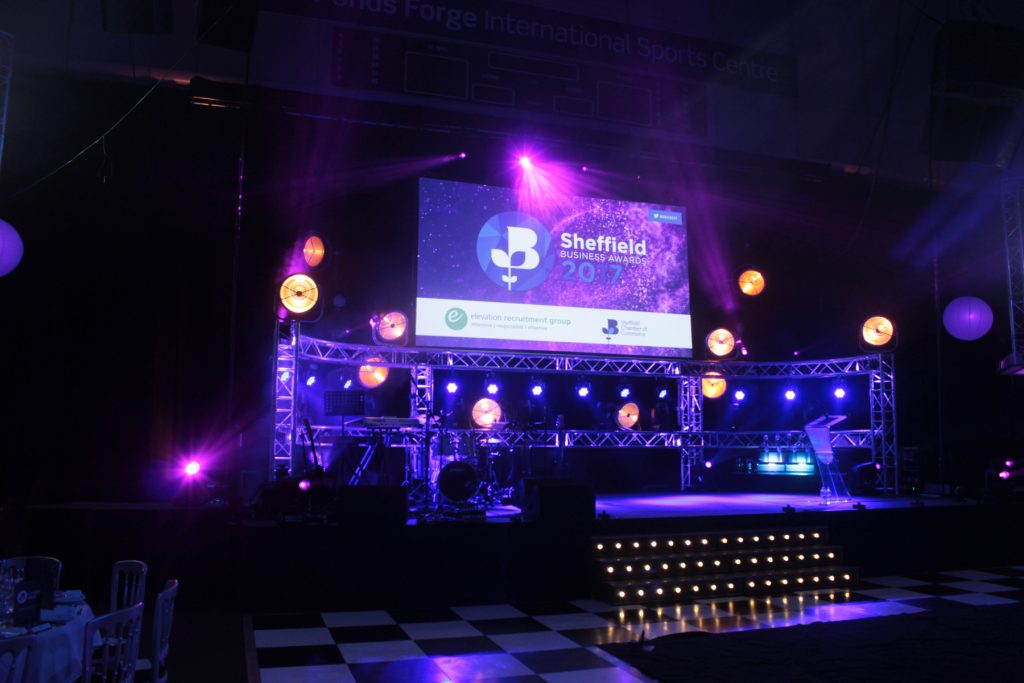 Online Awards
Awards events can be as simple or complex as you require. From simple presenter to camera with graphics, through to the full event being staged with set, screens and lighting. Inclusion of entertainment and options for remote feeds and audience participation can be added to enhance the live feel. The event can be streamed live or uploaded to your website for viewing.
Event Streaming of other Events
Comedy, Theatre, Religious and Sporting events can all benefit from being made available online. Each have their own specific artistic and technical requirements for which we have solutions to suit.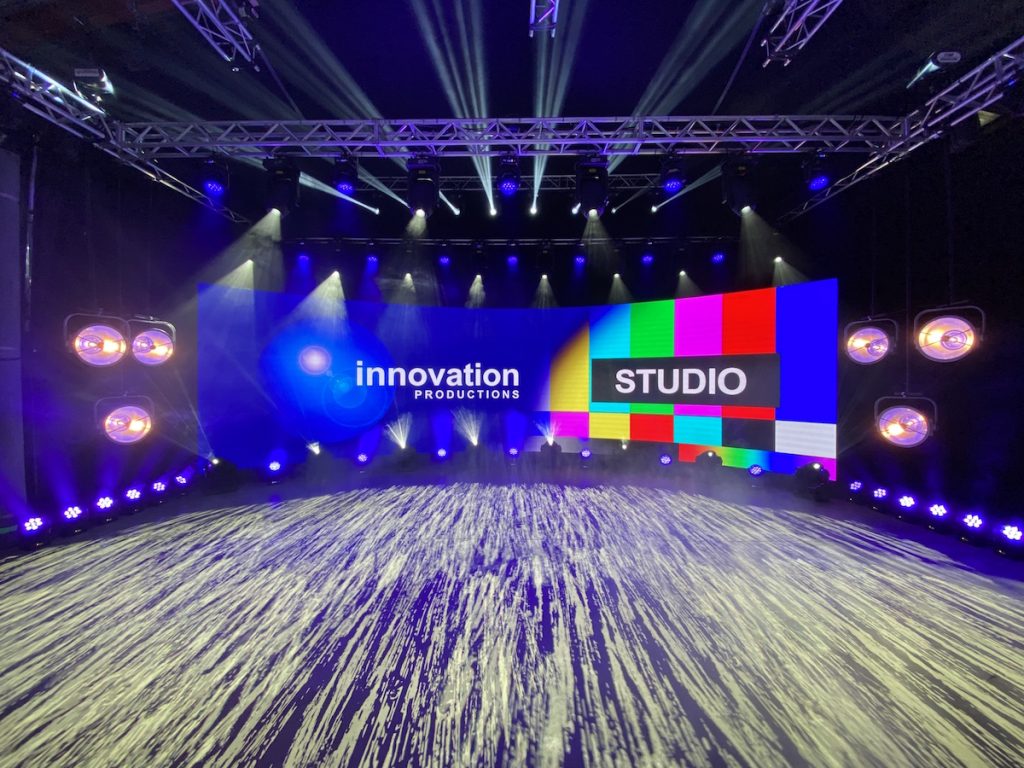 Innovation Studio
High Tech ready to go studio for TV production and Virtual Events. This venue is equipt with a full lighting rig and a Large impressive LED High Resolution Screen for clear content display or a virtual backdrop.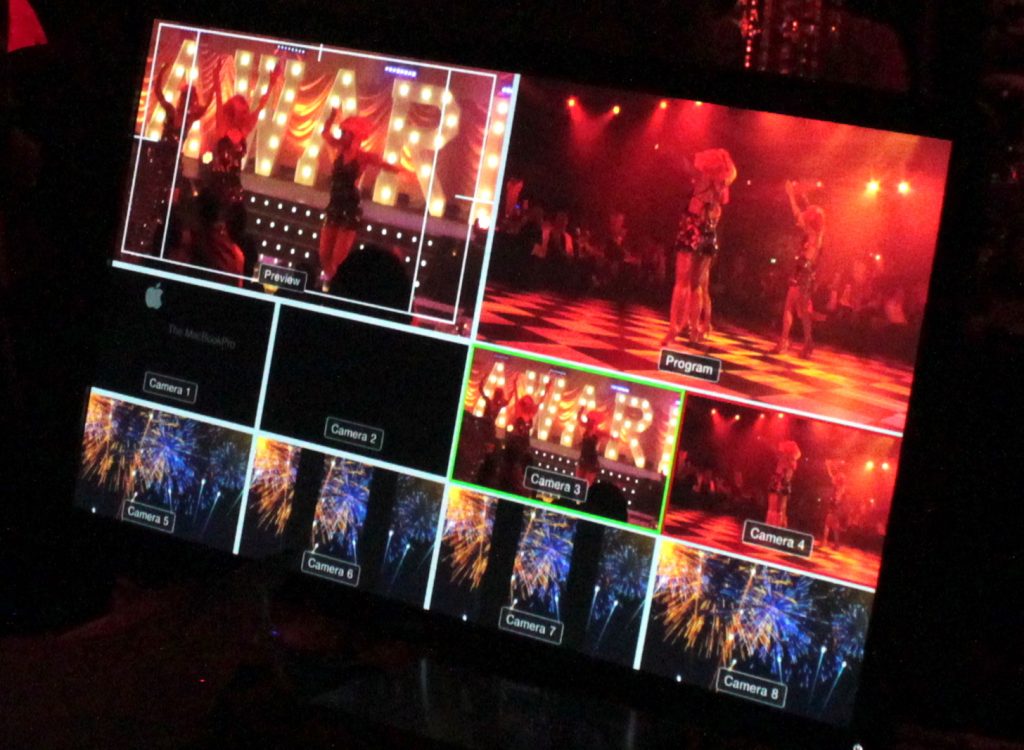 Online Music Festival
This is a great way to retain customer interest if your event has been postponed. To reduce the cost of these they can be shot on one of our outdoor stages at our premises or within a studio environment.
"Being able to still provide an event presence during social distancing measures is a great way to preserve brand awareness"
While live events are not possible, a great way to maintain your presence and audience for the future is to take your event virtual. Presenting your event online you can maintain the format and key elements, include sponsorship advertising and manage this at a fraction of the cost of what the live event would have cost.
This can work well for conferences, awards and music festivals. We are able to scale the production quality to suit budget, for example a lower budget production could be produced against green screen with virtual background, where as a more polished production could be presented in our larger studio with a well designed set and lighting.
Content delivery can be in a number of formats, we can stream live to Youtube, Facebook, twitch or any other streaming system. We can also hook into Zoom, Teams and other video conferencing systems. Additionally the event can be posted to a dedicated website and left for replay later on many of these formats.
Other Services
Find our more about the other great services provided by Innovation Productions